The Most Convenient Way To Test
Do you need a Covid-19 test to go to a concert, event, or to visit family? If so, then our at-home test kits are an excellent choice for you.
With our test, you'll get your results in just 15 minutes. After you know your Covid-19 status, you can get back to doing what matters most to you!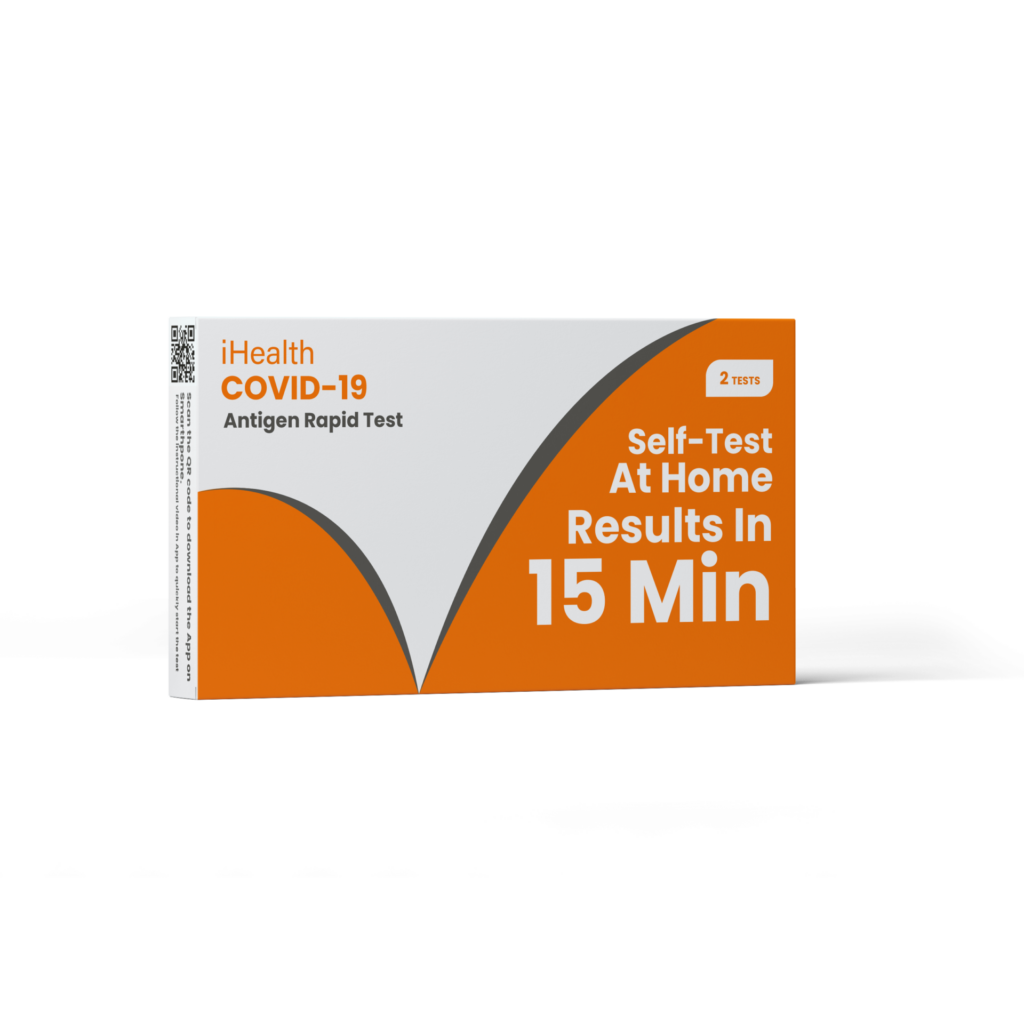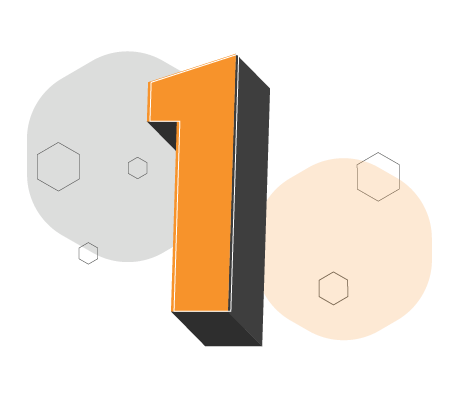 Test
It's an easy, painless, at-home test. If you're 15 or above, self-administer the test.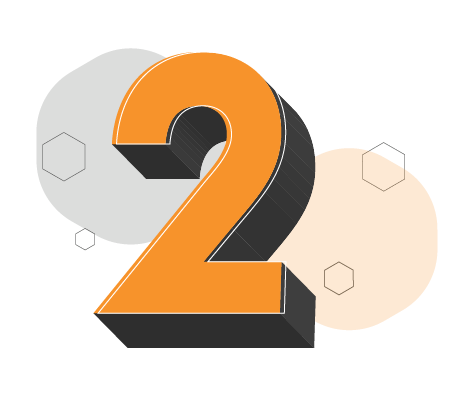 WAIT
No need to leave your home or mail any samples. Sit back and relax while you wait for 15 minutes.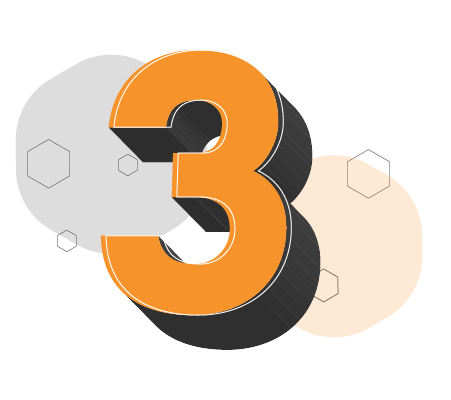 Record
After 15 minutes, you'll see whether your result is "positive" or "negative." Record your results and act accordingly!
Get This Test Shipped To You Today!
In a rush? Don't worry–we've got your back. We can expedite your order and get it shipped to you within 24 hours. A test on your doorstep today is only a click away.
Free Shipping on orders over $49
"The best way to keep everyone safe is to get tested. Even people who are vaccinated can get Covid, so testing is a key component."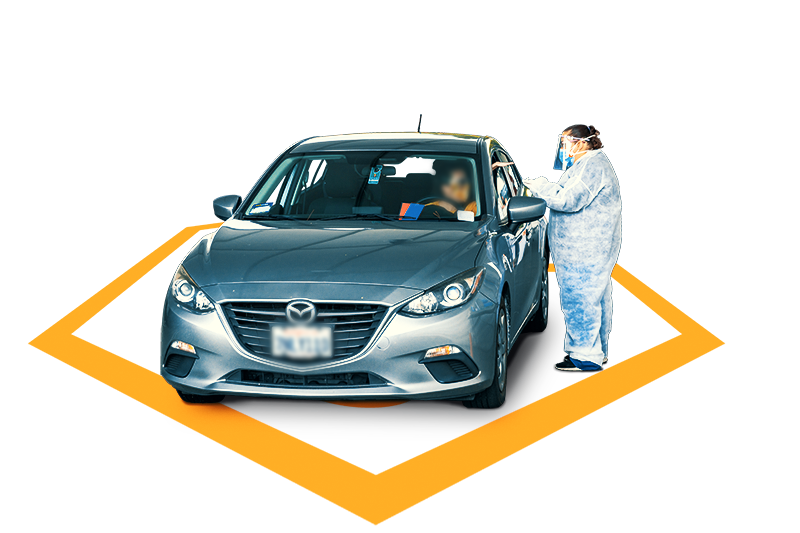 At Covid Clinic, we're passionate about helping communities heal and stop the spread of this dangerous virus. Our dedicated, caring staff has administered more than 2 million tests in the fight against Covid-19.
"The Covid Clinic team continues its mission to fight this deadly disease,"
- Matt Collins, CEO of Covid Clinic.
The Most Convenient Way To Test
Take a quick, painless sample. Then you're 15 minutes away from knowing your results. All from the comfort of your own home. What could get easier?