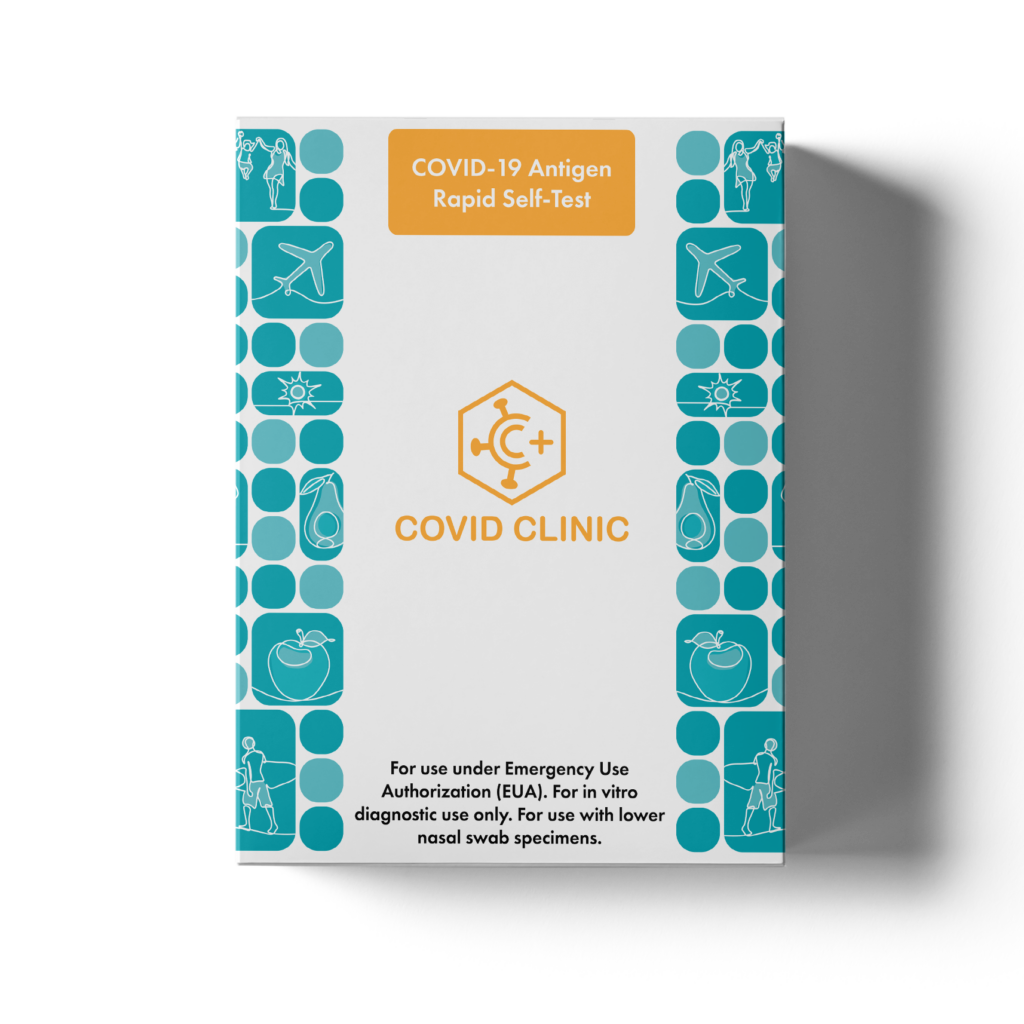 Get Tested From The Comfort Of Your Home
Do you need a single Covid-19 test to go to a concert, event, or to visit family? If so, then our single test is an excellent choice for you*.
With our single test, you'll get your results in just 15 minutes. After you know your Covid-19 status, you can get back to doing what matters most to you!
*Except for locations that require tests to be administered by healthcare professionals